:::
Anchor

Savor the local delicacies in Tainan
When in Tainan, don't miss the local delicacies, such as refreshing beef soup, and the fragrant and tasty bowl rice cake. The memories of food can never be fully described in words, as they have to be recorded with your taste buds every time you try the food. So let's begin an amazing food tour at the place where Taiwan food culture originated.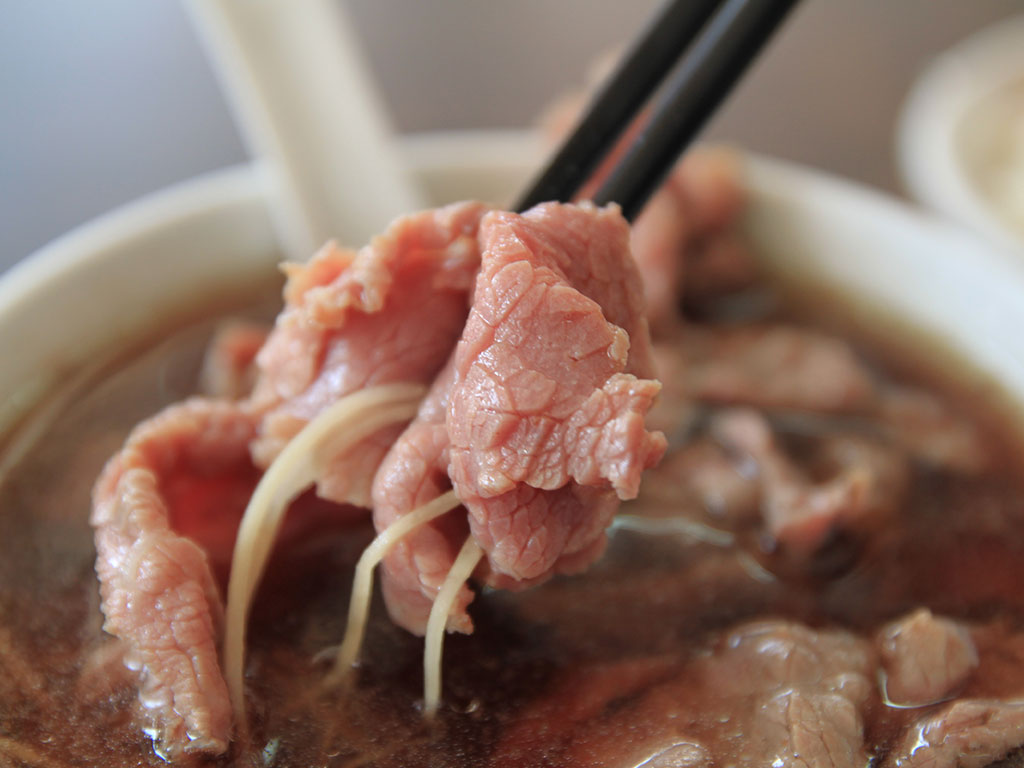 Beef soup - Tainan's classic flavor
The long queue for beef soup, a popular Tainan delicacy, begins in the early morning. The piping hot broth is drizzled onto the beef from cattle slaughtered on the same day, giving the dish a natural flavor without the need for additional seasoning.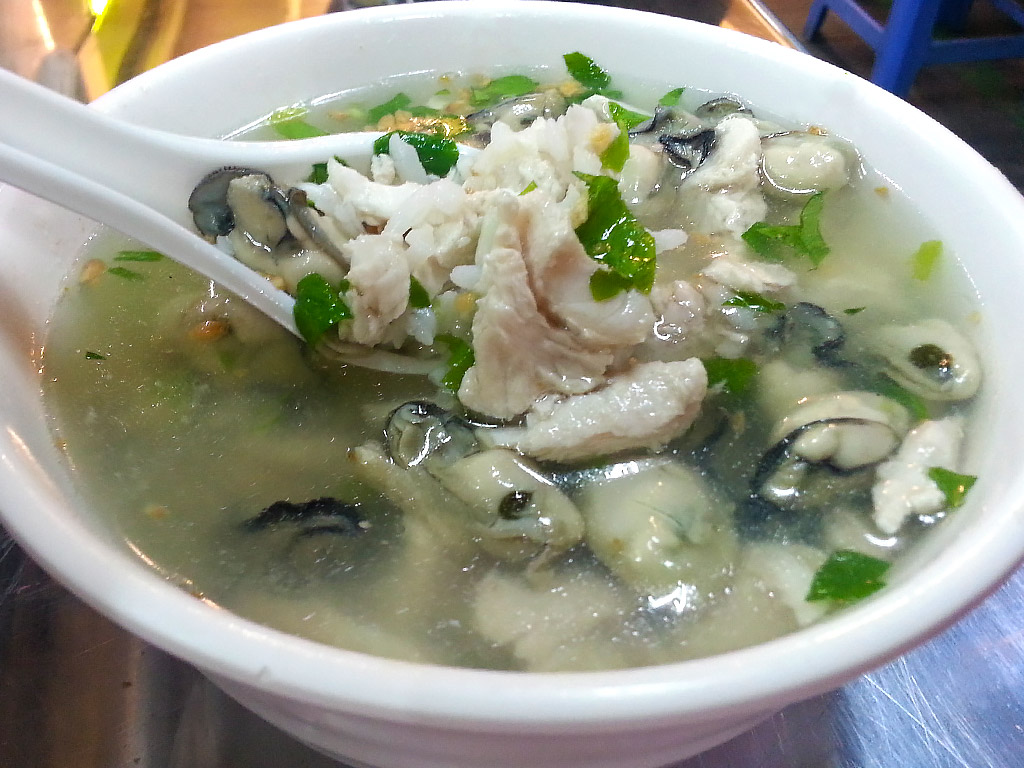 Salty porridge – sumptuous and delicious brunch of Southern Taiwan
The sumptuous salty porridge is a popular breakfast. The separate rice grains and refreshing soup give the porridge a unique mouthfeel and special characteristics.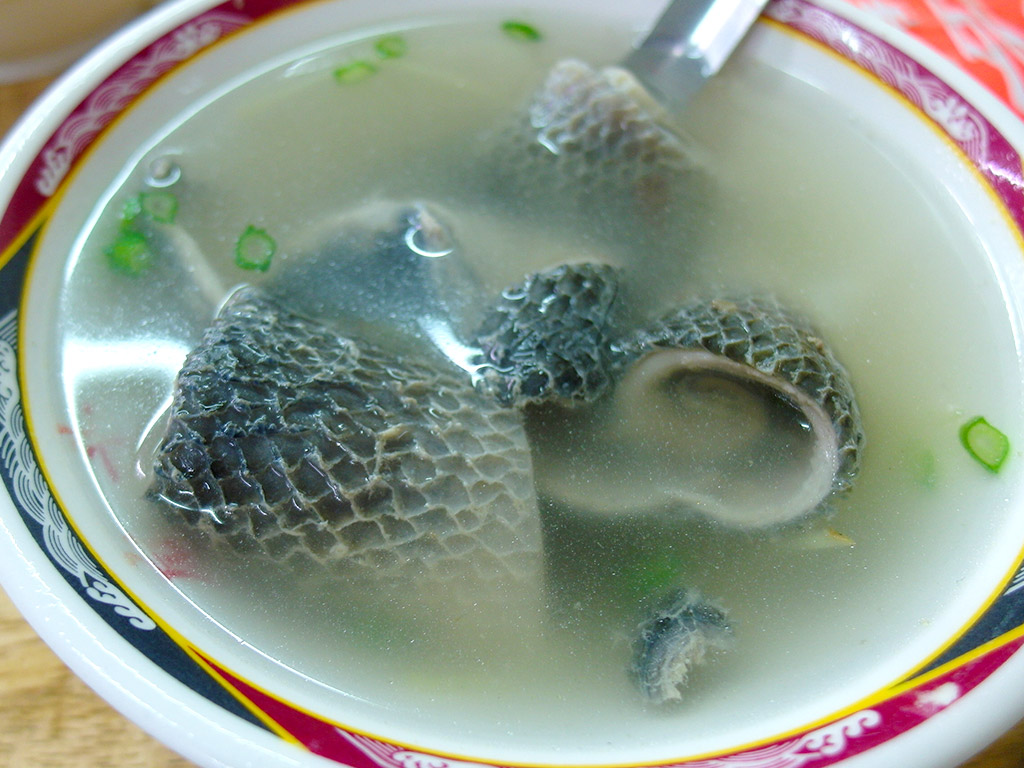 Milkfish – An authentic Tainan flavor from a local farm
When visiting the hometown of milkfish, Tainan, don't miss the freshness of milkfish, which goes well with any cooking methods.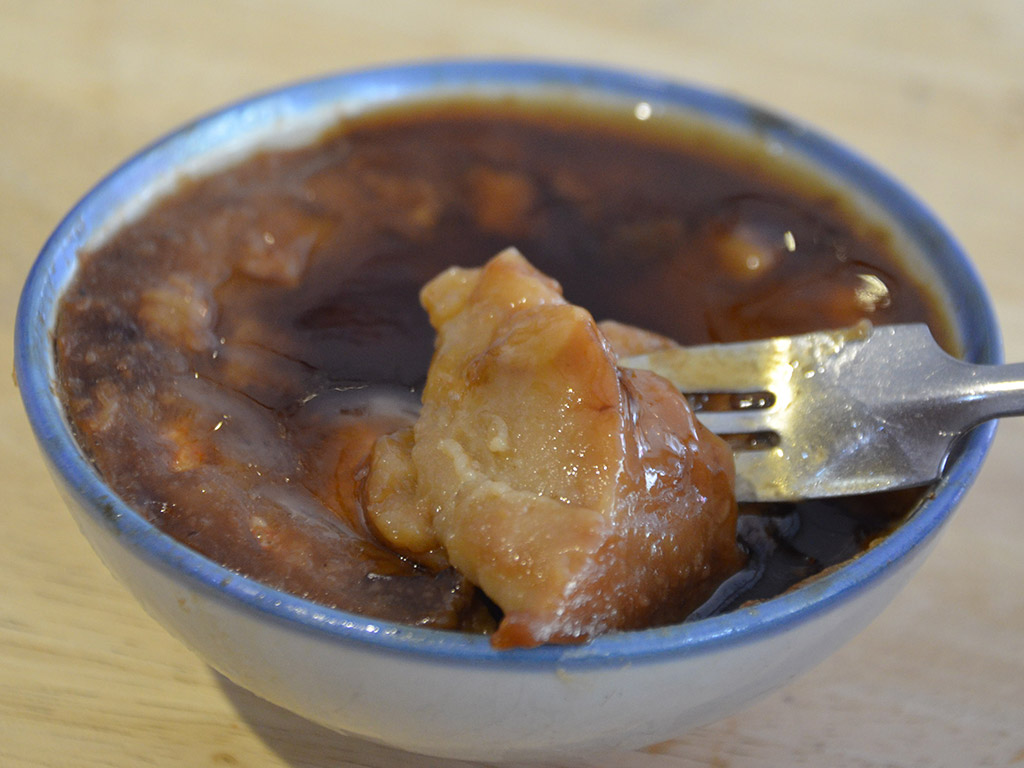 Bowl rice cake – savor the unique bowl rice cake of Southern Taiwan
Northern Taiwan's bowl rice cake is white in color while in the south, it has the color of soy sauce. There is a Taiwanese saying that goes, "Grandma's steamed cake collapses", suggesting that a bowl rice cake that collapses in the center is the most delicious and chewy.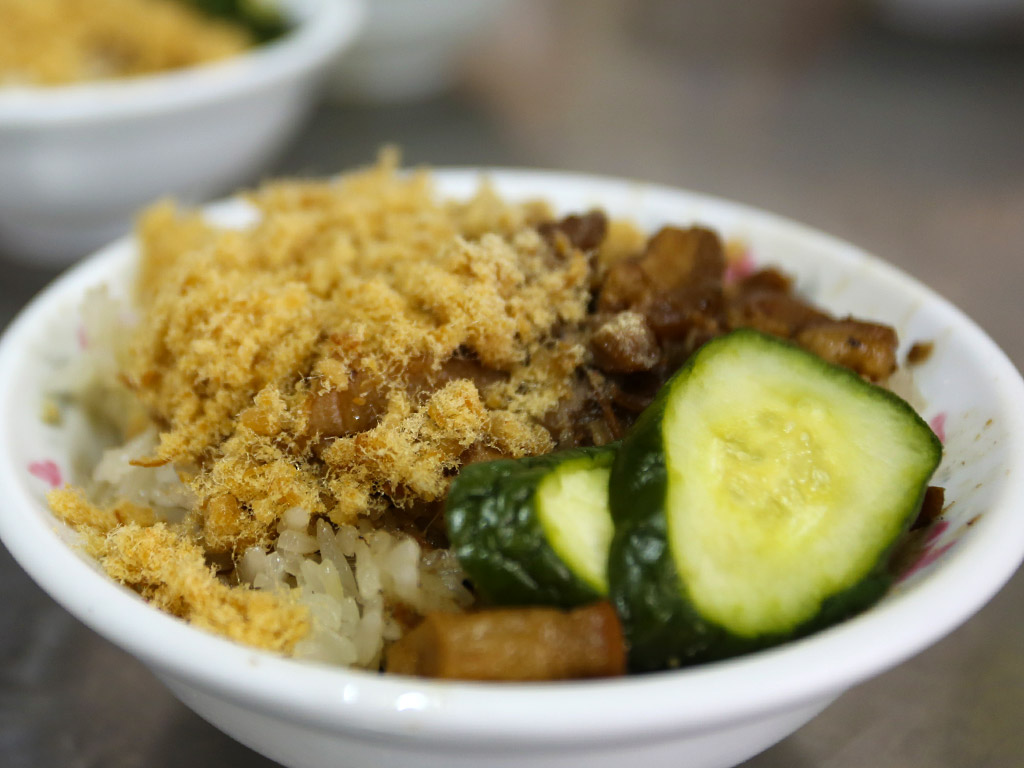 Rice cake – Goes perfectly well with the castle town's special seasoning
Tainan is famous for its rice dish, and rice cake tops the choice for a traditional Tainan delicacy. The chewy and non-greasy dish is topped with homemade meat sauce, fish floss, spring onion, garlic, etc.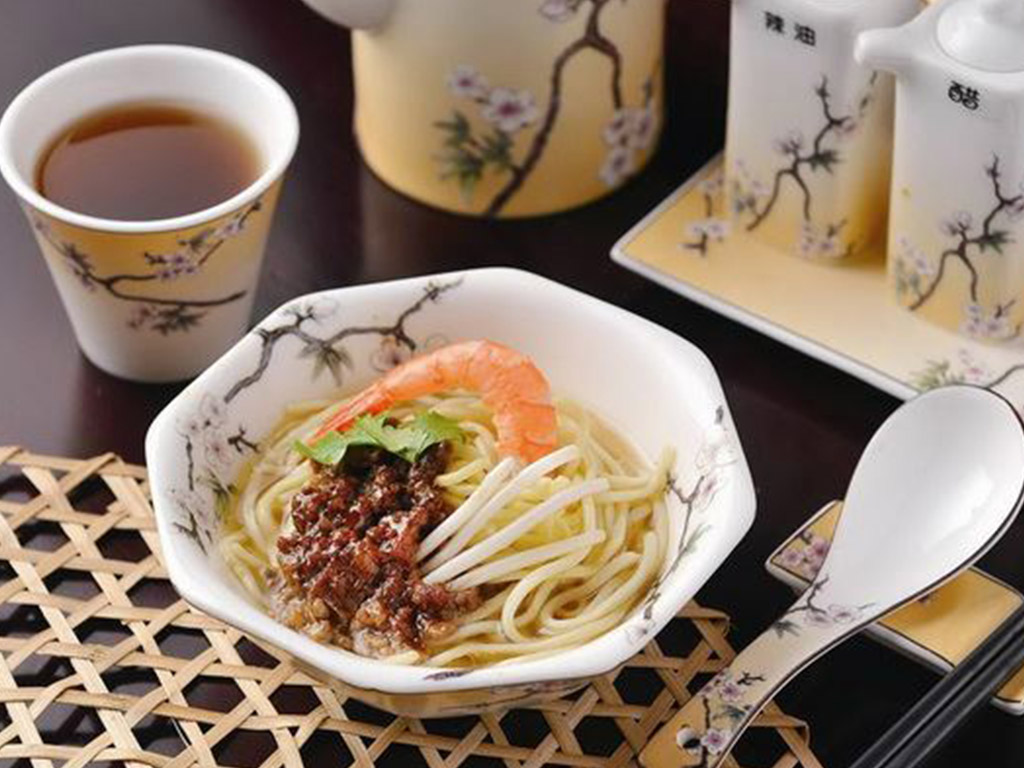 Danzai noodles – A delicacy from the early days
The delicious Danzai noodles bring back memories of Tainan's noodle stalls in the early days, where the noodle sellers peddled their food while carrying their stalls, low stoves and small bamboo stools on their carrying poles.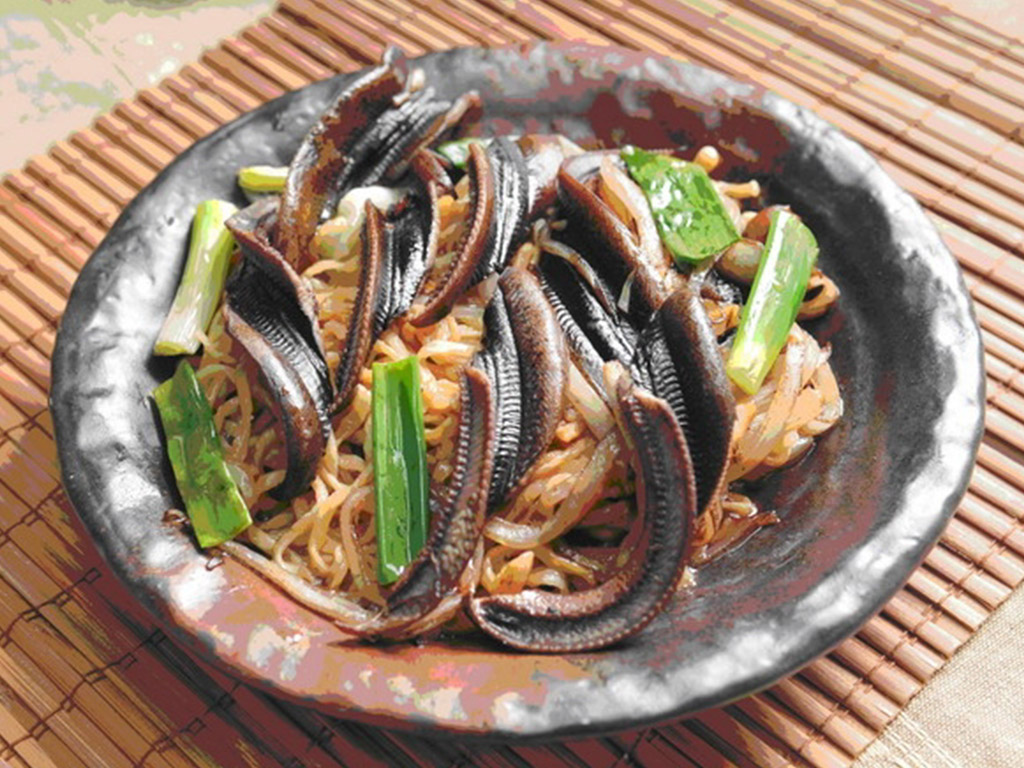 Eel noodles
A bowl of delicious eel noodles depends on the texture of the eel and cooking temperature. Be it the chewy texture from dry-frying, or the refreshing mouthfeel with thicken sauce, Tainan's eel noodles will surely satisfy you.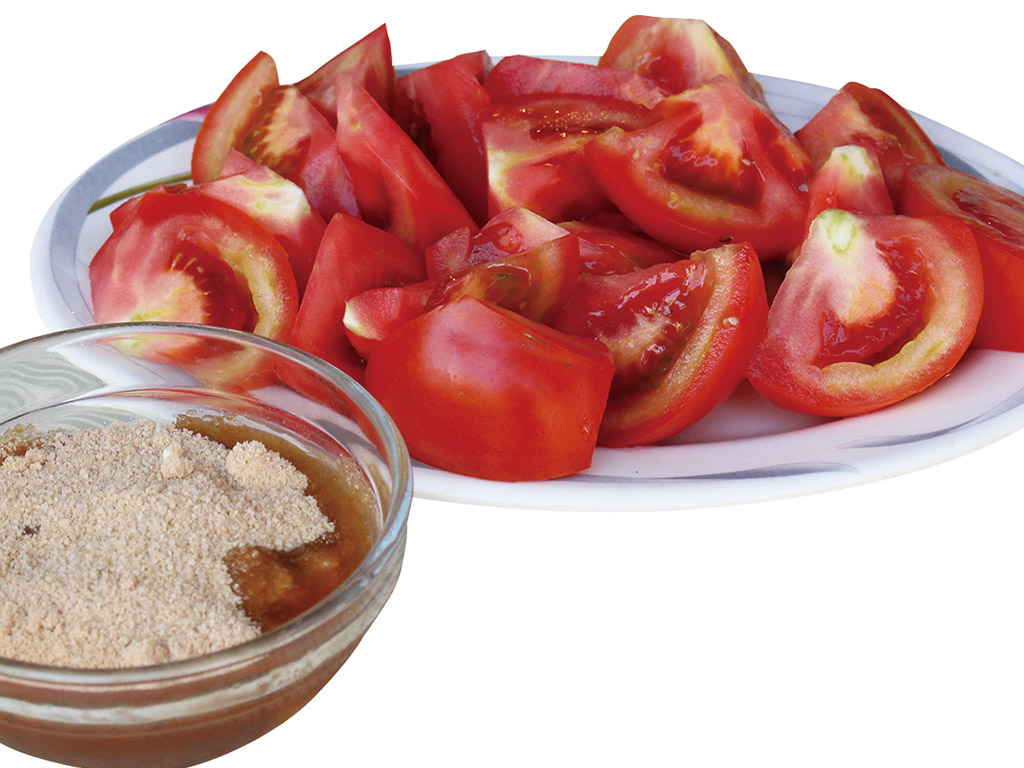 Tomato with ginger sauce
Originated from Southern Taiwan, the dish combines the hot nature of old ginger with the cold nature of tomato, a wisdom passed down from our ancestors. Enjoying a plate of tomato with ginger sauce from the dessert stores commonly found in Tainan will make you feel refreshed after a meal.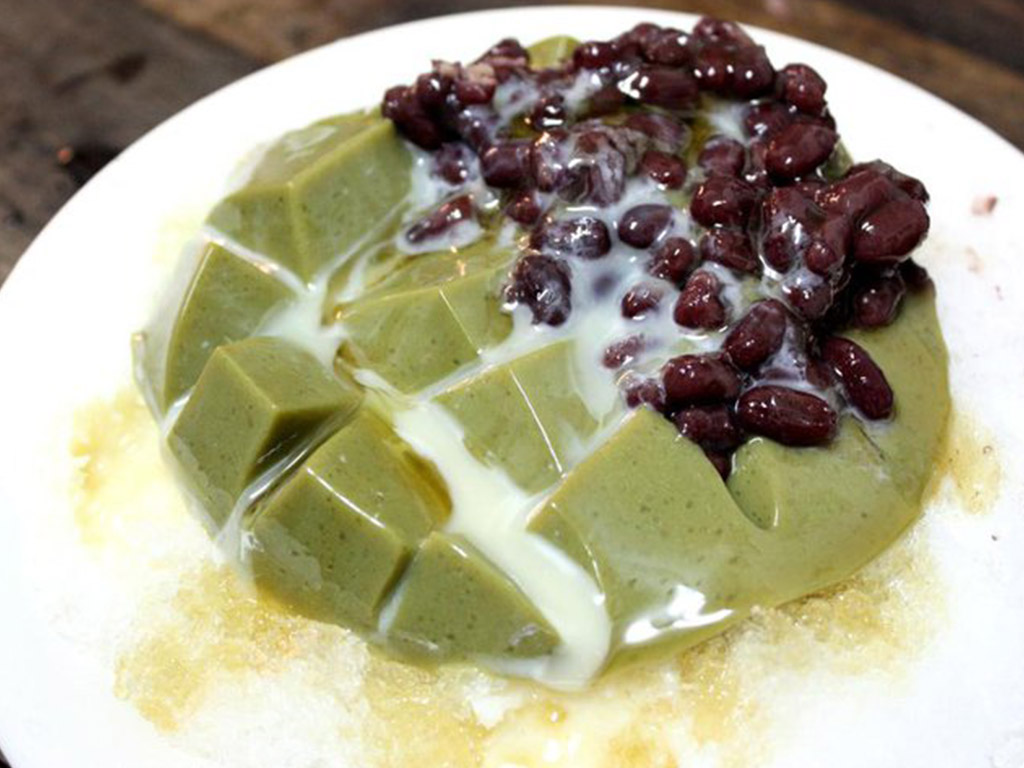 Almond tofu
The handmade almond tofu retains the rich almond flavor. A healthful food with low calories is an ideal choice for a slow-paced lifestyle.