:::
Anchor
Introduction to Sababoy, Mascot of the Tourism Bureau, Tainan City Government
Posted Date:2020-10-22
110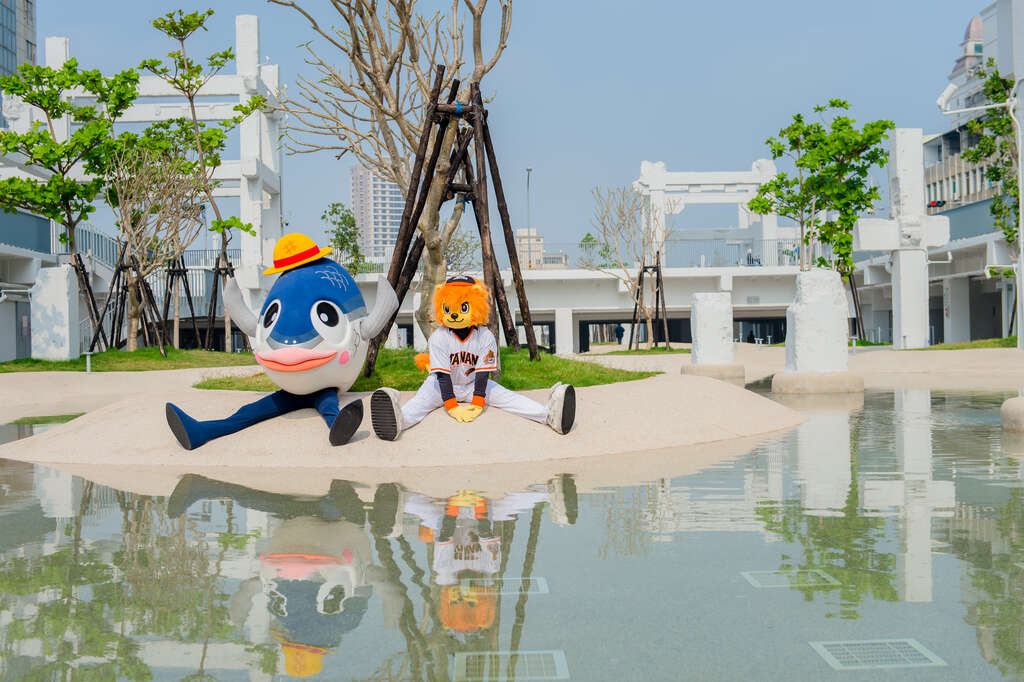 Introduce
"Sababoy's Self-Introduction"
Every part of the milkfish can be turned into an array of delicious dishes. It is every milkfish's mission in life to become as delicious as it can be.

I am a smart milkfish filled with enthusiasm. Born and raised in the fine shallow ponds of Tainan, my head is filled with Tainan trivia and local delicacies. I want to be more than just a great meal however... All the grand ambitions and great expectations in my head led to my making of a bold decision driven by passion...

I decided to leave my birthplace! However, to move about more easily, I decide to split my head from the body and meet the world in my fish-head form. I will also tell the world how great the food is in Taiwan and how wonderful a holiday in Tainan can be~!

I am... Sababoy!

🌟Home and Profile:
🐟English Name: Sababoy
(Saba means milkfish in Taiwanese)
🐟Birthplace: Shallow Pond Fish Farm, Cigu, Tainan
🐟Mission: Let the whole world know about Tainan and fall in love with it
🐟Dream: Travel around the world making new friends
🐟Hobbies: Food, travel, street dancing, video games, sport
🐟Idols: Luffy (One Piece), Master Yoda
🐟Birthday/Starsign: June 11 / Gemini
🐟Personality:
A keen observer filled with curiosity and a zest for learning. Always cheerful, enthusiastic, and clever. A prankster that often comes up with really bizarre ideas.
His charisma means he has many friends
An optimist by nature, he has keen instincts and works hard. He lives a carefree and lively existence.
A frequent daydreamer that sometimes comes up with impractical dreams (e.g. becoming the first milkfish to colonize Mars)
Extremely adaptable to all kinds of environments, and soon feels at home in new conditions.
Loves fun and variety, so he is a frequent traveler who specializes in recreation.
Is easily distracted by new things so often forgets what his current task is.
Has a talent for writing and languages. He is also very sensitive to the latest fashions so always looks young and trendy

🌟
Appearance for tourism promotion:
For most domestic and foreign tourists, their impression of Tainan beyond the historical buildings and great food is naturally the milkfish cuisine on offer everywhere. The rarely-seen "fish head" with its unique appearance is therefore emphasized. Unlike run-of-the-mill mascots that try to look cute, "Sababoy" takes a totally different route...

Turn around...

The distinctive, sectioned fish-head look means Sababoy leaves a very strong impression.
Different types of headgear are worn for different settings to represent Sababoy's love of outdoor activities.